spa service melbourne
Welcome to Pakenham pool and spas.
SPA COVERS IN MELBOURNE VICTORIA
 melbourne
We offer Service and Repair on all Pool and Spa sytems across all areas of Melbourne.Spa Covers
We can Supply and Install all major brands, some of these include; Davey, Balboa, Spa Net, Gecko, Onga, Edgetec, Hurlcon. 
To see if we can help with your Pool or Spa needs please call or email us today.
Our pricing is competitive within the Industry and we offer FREE, No Obligation quotes.
We are available 7 days a week for Servicing and Telephone enquiries, and always provide a high level of customer service.
Call us Today on 0415 691 548 or send us an Email [email protected]
or alternatively via the contact page.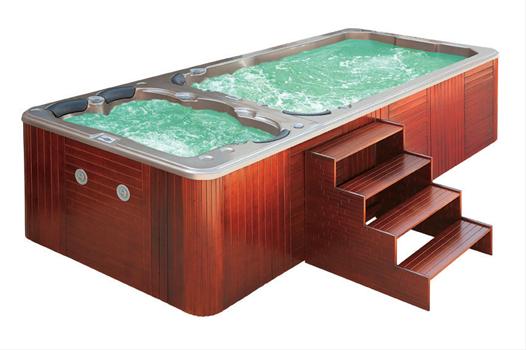 ServicING
 At Pakenham Pool and Spas we offer            a range of Services:
- Pool and Spa Diagnostics
- Heat Pump and Gas Installations
- Spa and Pool Servicing
- Spa and Pool Repair
- Pool Cleaning
- Pool Fencing

- Pool and Spa Installation

See our Services section for more details.
PRODUCTS
- Filters
- Spa and Pool Covers
- Heat Pumps and Gas Heaters
- Pumps and Control Units
- All Spa and Pool Accessories
- Pool and Spa Fencing
See our Products Section for more Information.